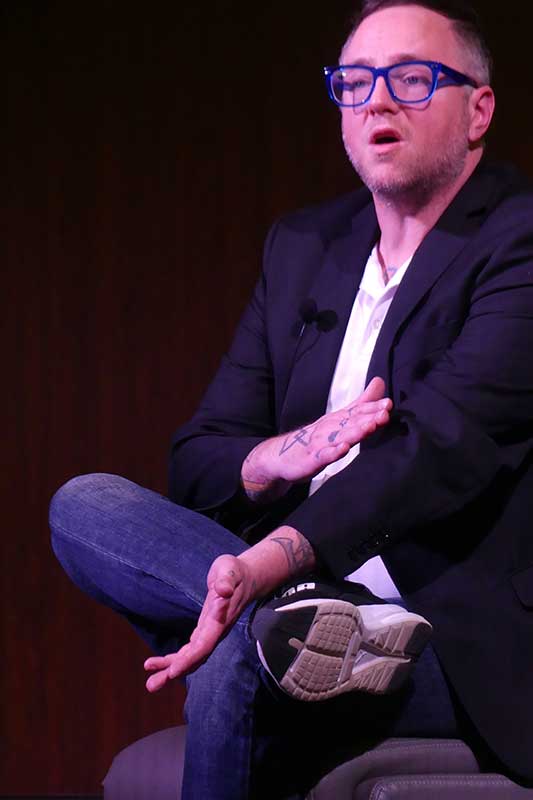 At the age that most college students are today, Josh was faced with important life choices regarding drug use and experimentation.  Unfortunately, ubiquity of drugs around him, along with inadequate information about the consequences of his decision regarding drug use, led Josh down a dangerous path that nearly cost him everything.
By sharing his harrowing story of his experience with drugs, Josh hopes to inspire young adults to make better decisions than he did at their age, and arm them with real information that can make a difference in their lives.
Josh's message for young adults is…
a cautionary tale about the reality of drug use.
about making the consequences of drug use real.
about arming them with the information to make better decisions.
a message of hope for anyone currently taking drugs or in recovery.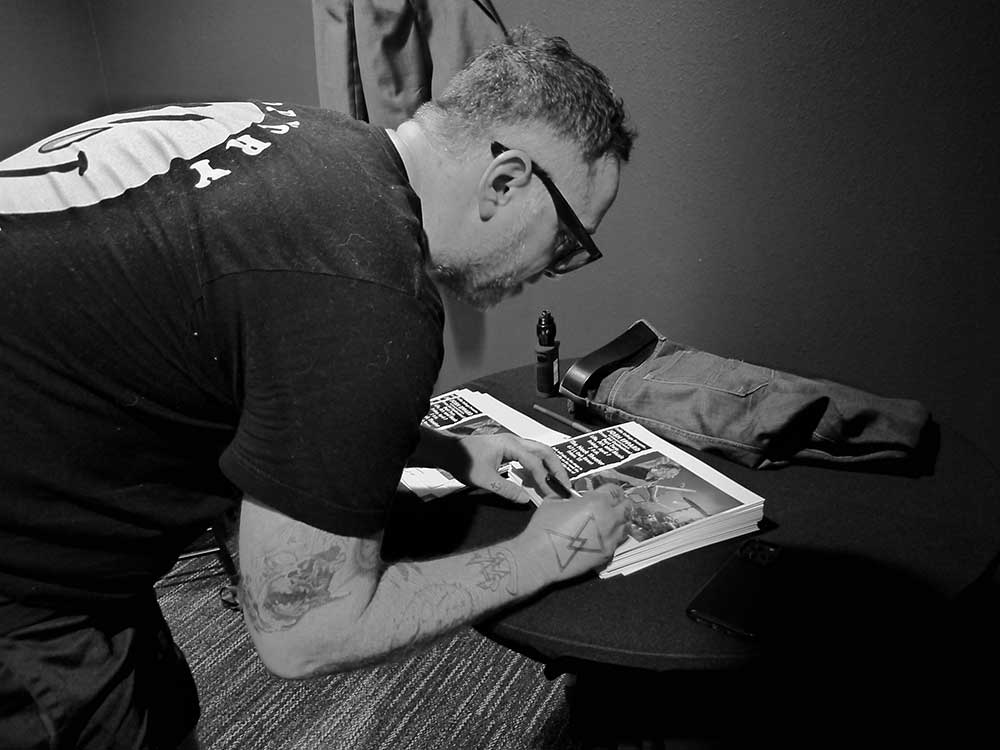 For Counselors and Public Health Professionals
During the years of his addiction, many people tried to reach Josh and spur his recovery.  Family, friends, counselors and social workers all tried to get Josh to start the process of getting clean.  Through no fault of their own, some of the messages and attempts landed, while other did not. Josh seeks to share this information with those who try to help addicts, in the hopes that his insights will lead to more people finding their way out of drug use and into recovery.
Josh's message for counselors and public health professionals is…
an insight into the thinking of a drug dependent mind.
an insight into the successes and failures of intervention strategies.
an understanding of addition from the other side of the needle.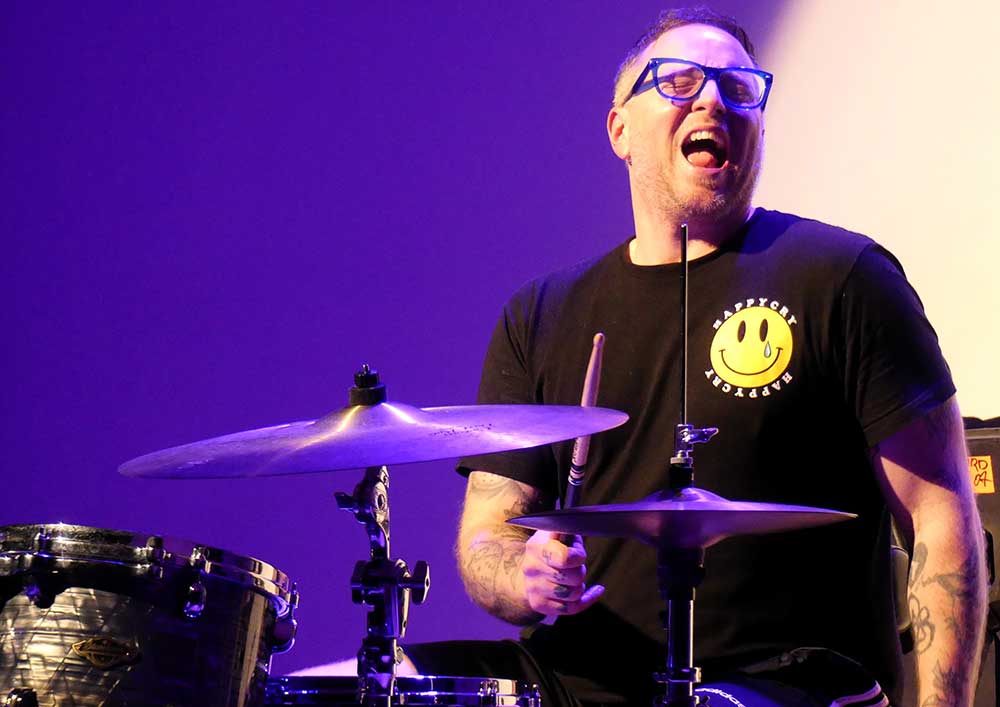 For Medical Professionals and Clinical Practitioners
Josh credits a wide number of people for his success in breaking his addiction and finding a path to recovery.  Among those who helped him out of the deep hole that he had dug for himself, are the doctors and nurses that looked after him through those years.  Josh's reflections on those interactions will serve as a training tool for medical professionals that treat and encounter those with addiction.
Josh's message to medical professionals and clinical practitioners is…
an insight into seeing behind the excuses of an addict.
an insight into the medical and institutional practices he was exposed to.
a better understanding of the role that medicine can play in the recovery process.
a "thank you" to the doctors and nurses that gave him the tools to save his life.